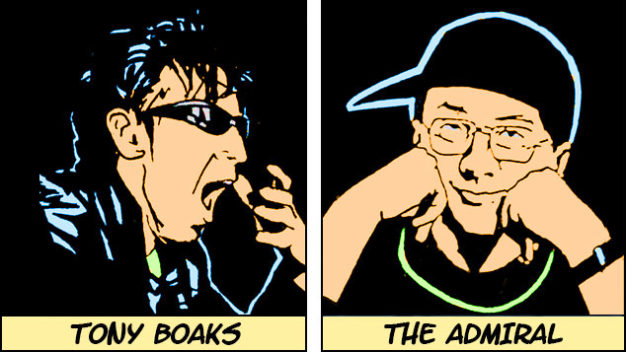 A 42-minute radio play featuring Tony Boaks and The Admiral.
Two penniless freelancers, one a hapless loser and the other a brilliant but misguided computer geek, devote much of their time to trying to find a genius idea that will ensure their early retirement. They face various setbacks and are continually side-tracked by 'vigorous dark ale' in their quest, but remain optimistic.
Play the audio file below:
A full radio script in pdf format is available on request.