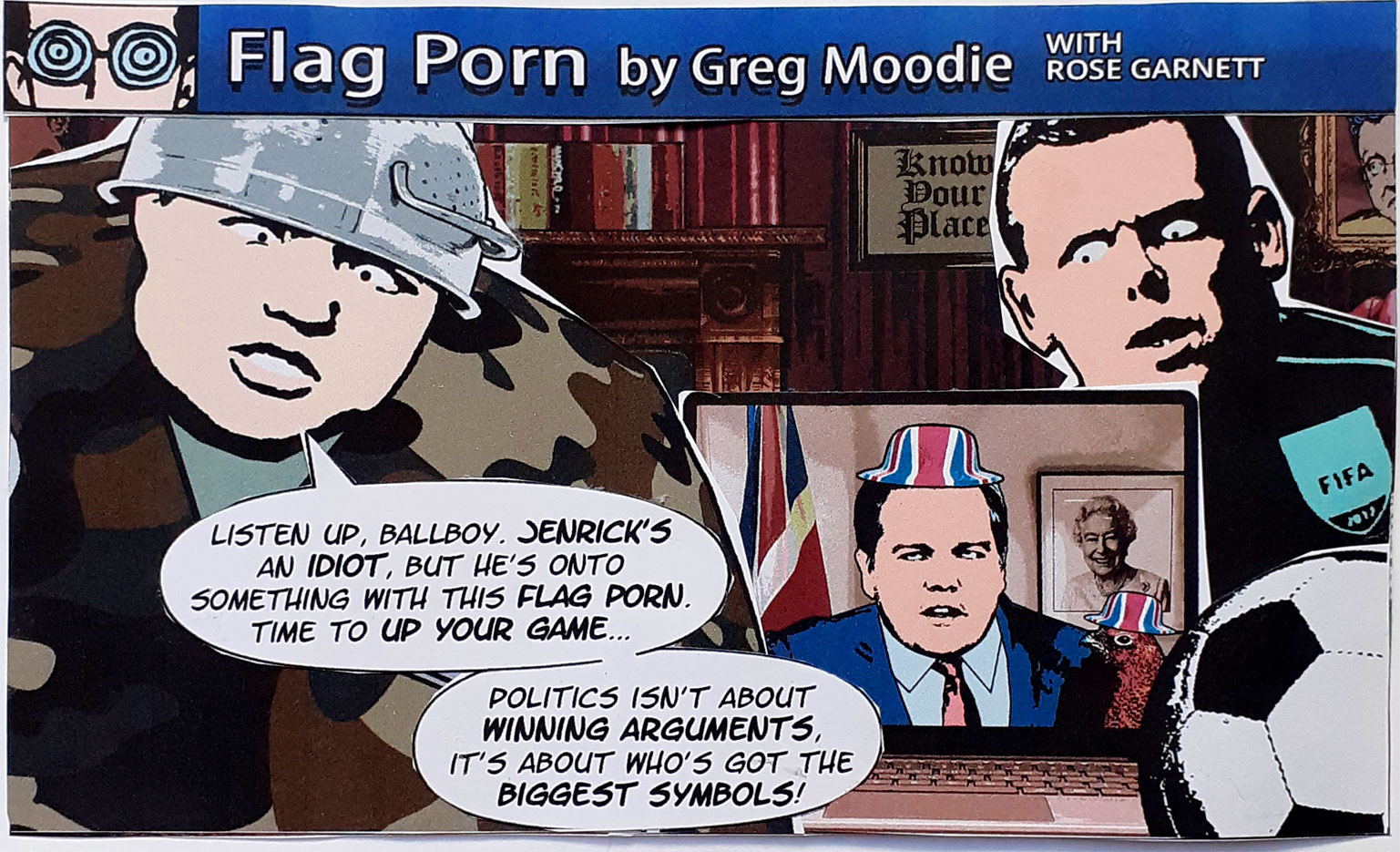 CROWDFUNDING NOW - PLEASE LEND YOUR SUPPORT!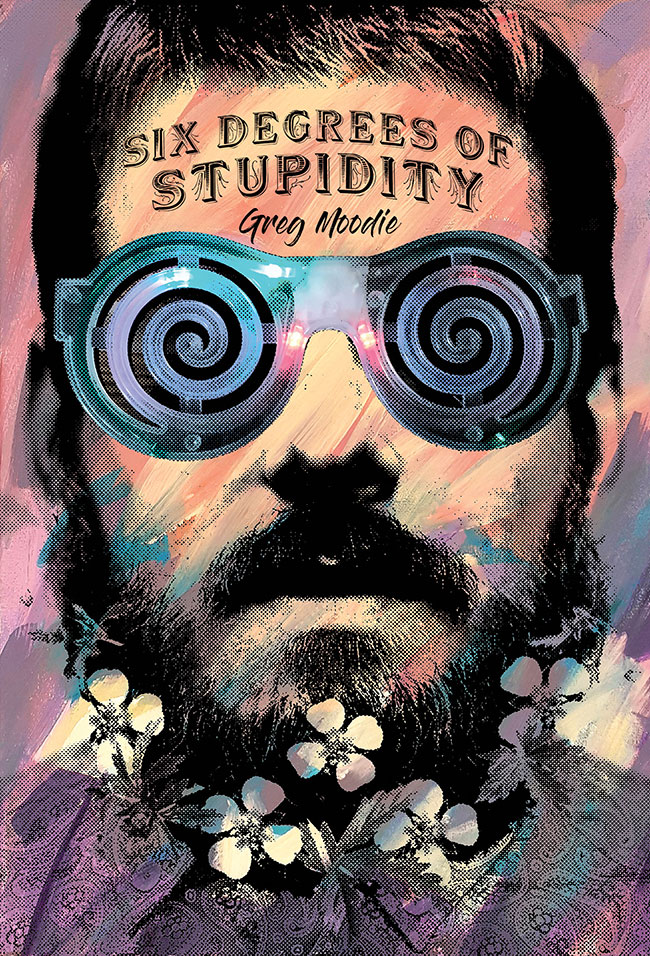 Like this cartoon? The original collage artwork is available to buy: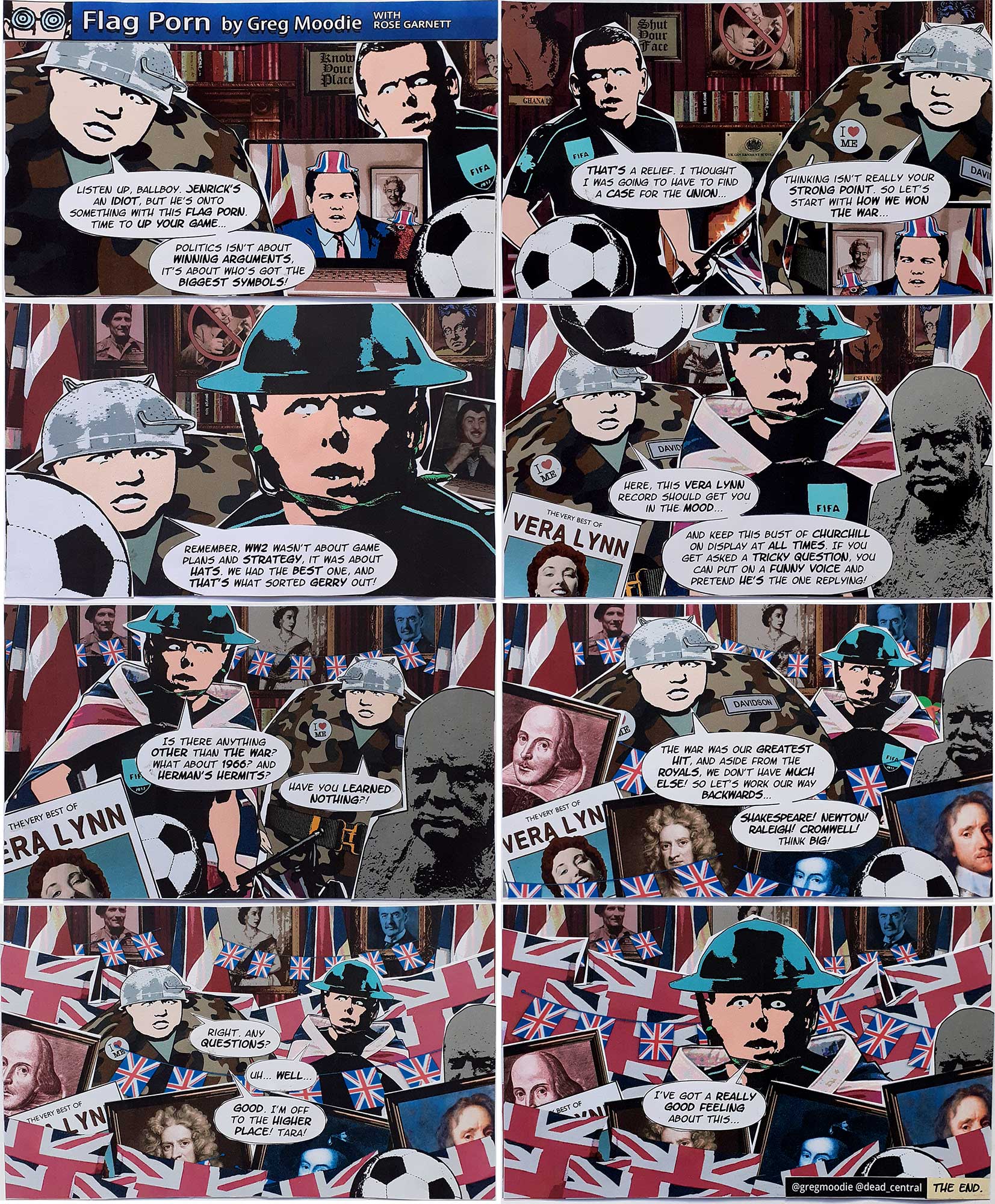 March 20, 2021
Housing Minister Robert Jenrick was interviewed via Skype from his home, where he had the biggest Union Jack known to man. The presenters commented on it and soon the hashtag #flagshaggers was trending on Twitter.