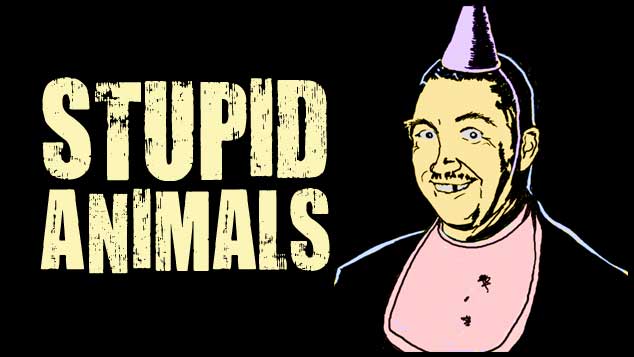 CURRENT STATUS: WORK BEGUN BUT GENERALLY STALLED DUE TO INDEPENDENCE-RELATED MATTERS.
'Stupid Animals' will be the third in the Stupid Trilogy once I stop faffing about on Twitter and finish the damn thing. I'm really just posting this here to remind myself to get on with it.
Expect more later. Much more.