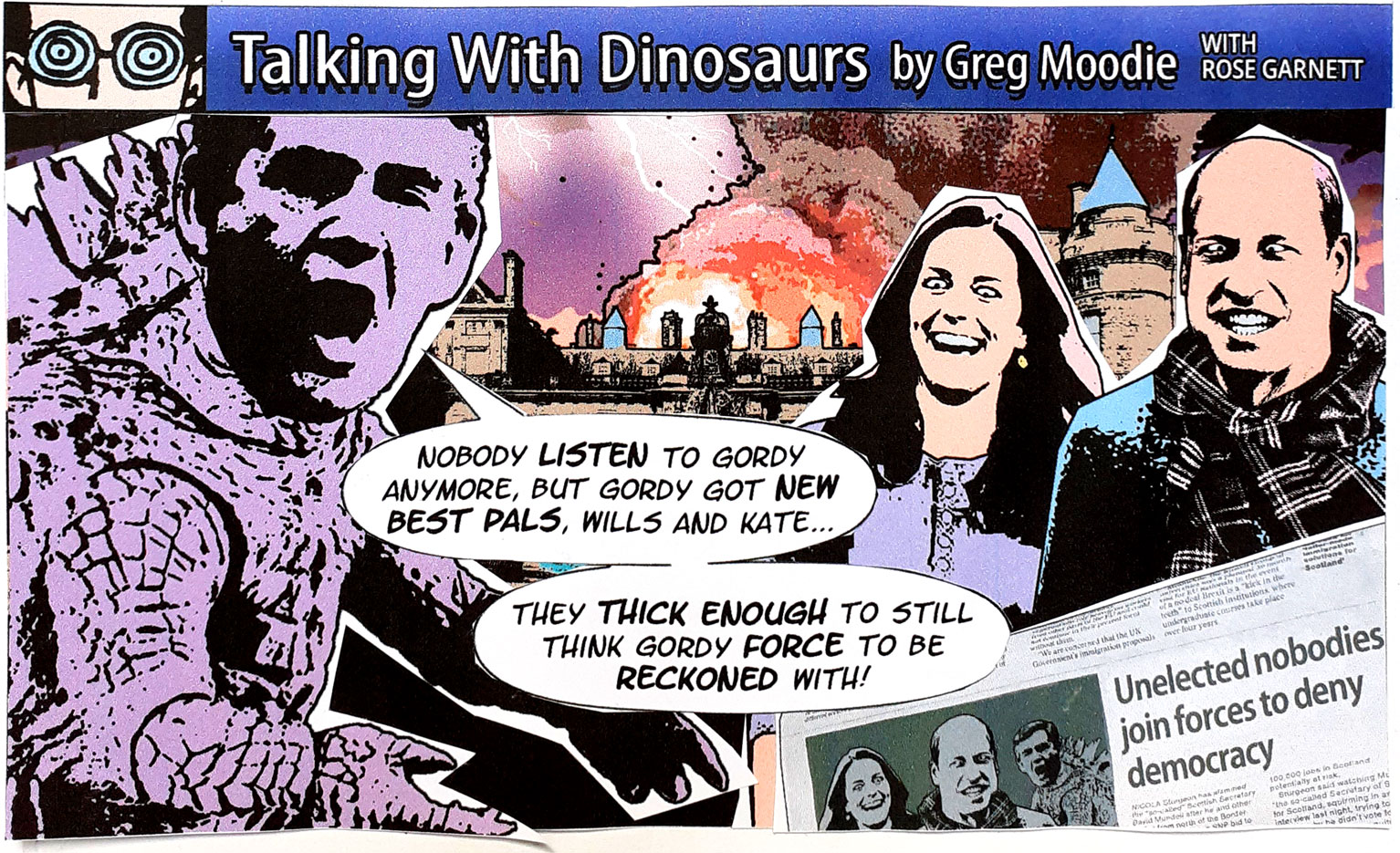 CROWDFUNDING NOW - PLEASE LEND YOUR SUPPORT!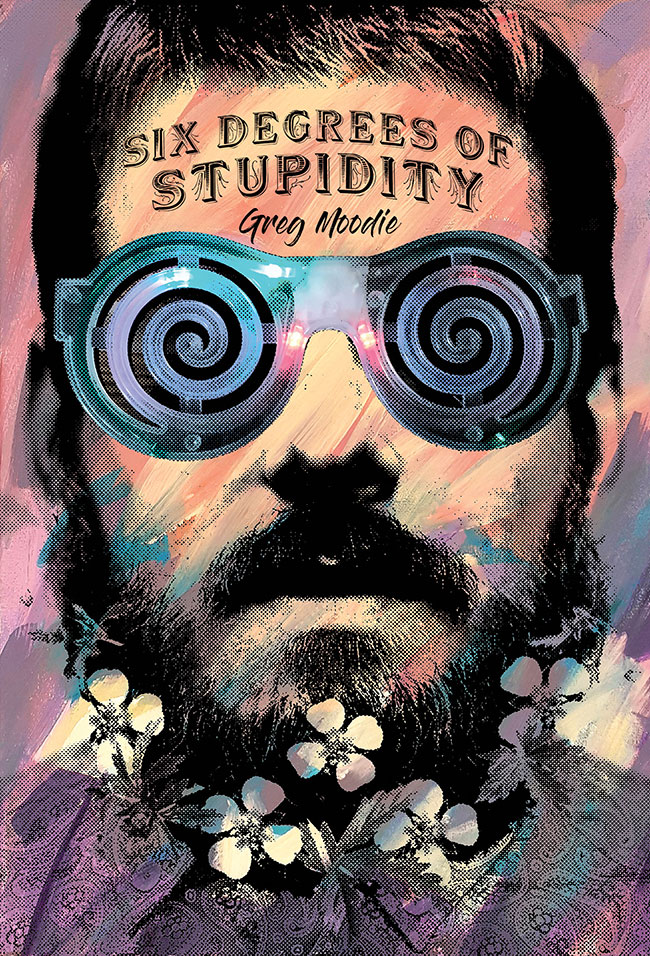 Like this cartoon? The original collage artwork is available to buy: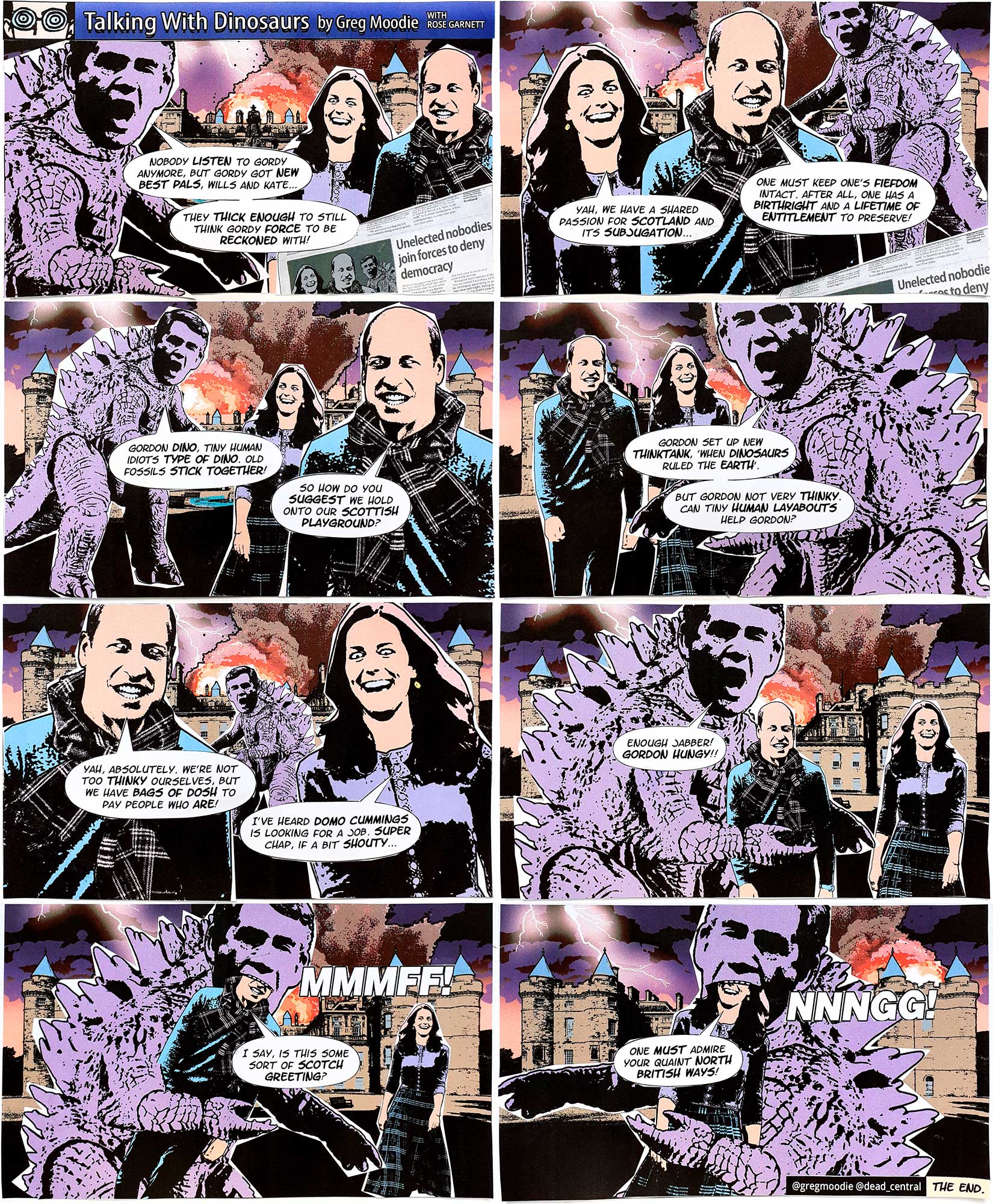 May 29, 2021
Former PM Gordon Brown, who recently set up an anti-independence thinktank called 'Our Scottish Future', had a secret meeting with Prince William and Kate Middleton at Holyrood Palace, apparently to discuss matters relating to the possibility of another Scottish Independence referendum.