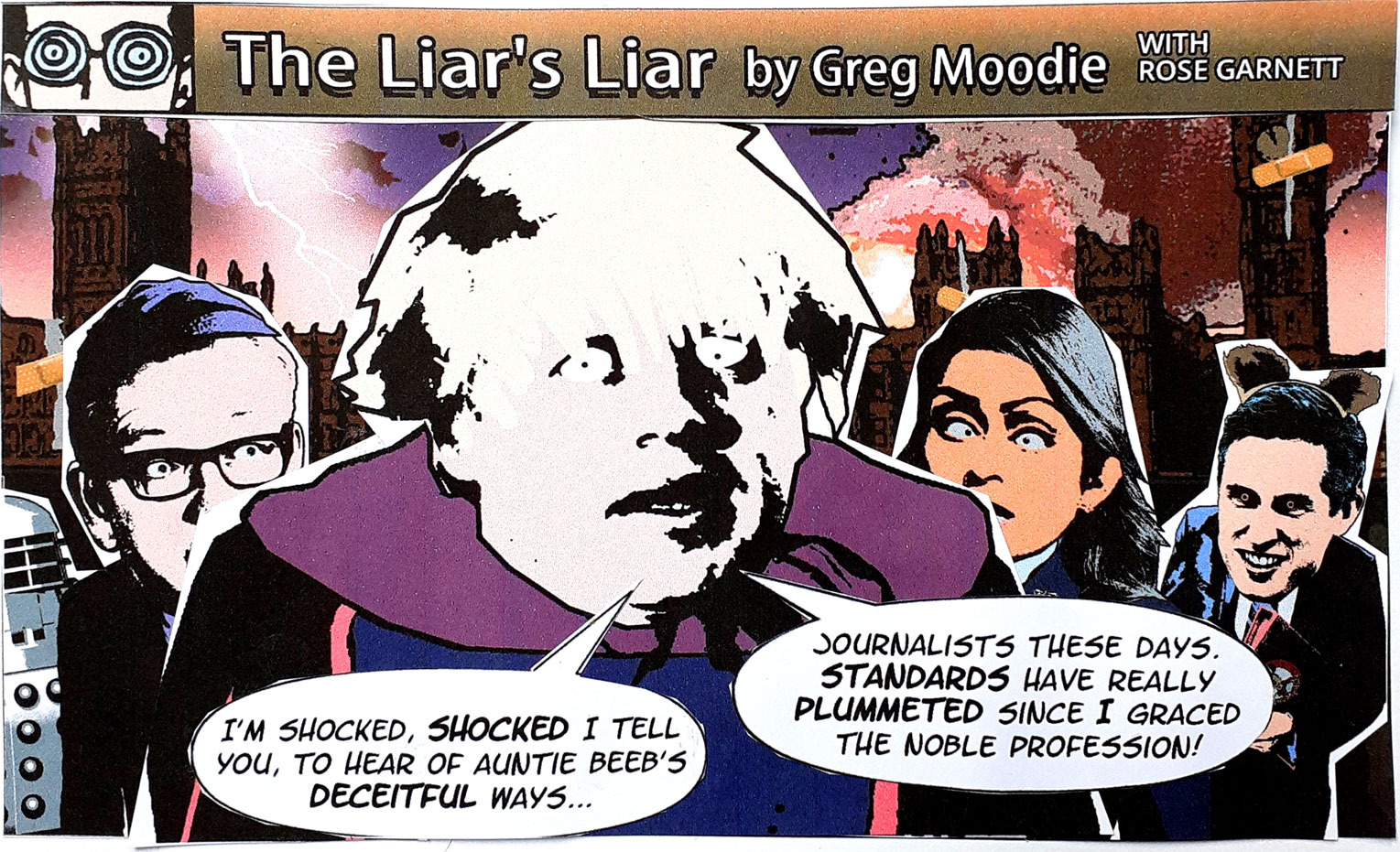 CROWDFUNDING NOW - PLEASE LEND YOUR SUPPORT!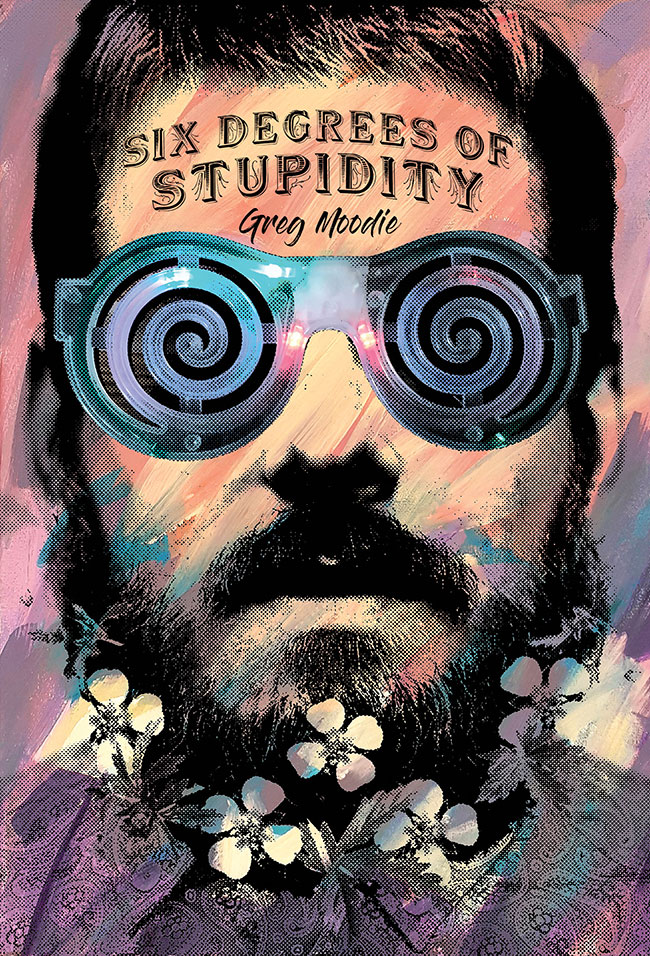 Like this cartoon? The original collage artwork is available to buy: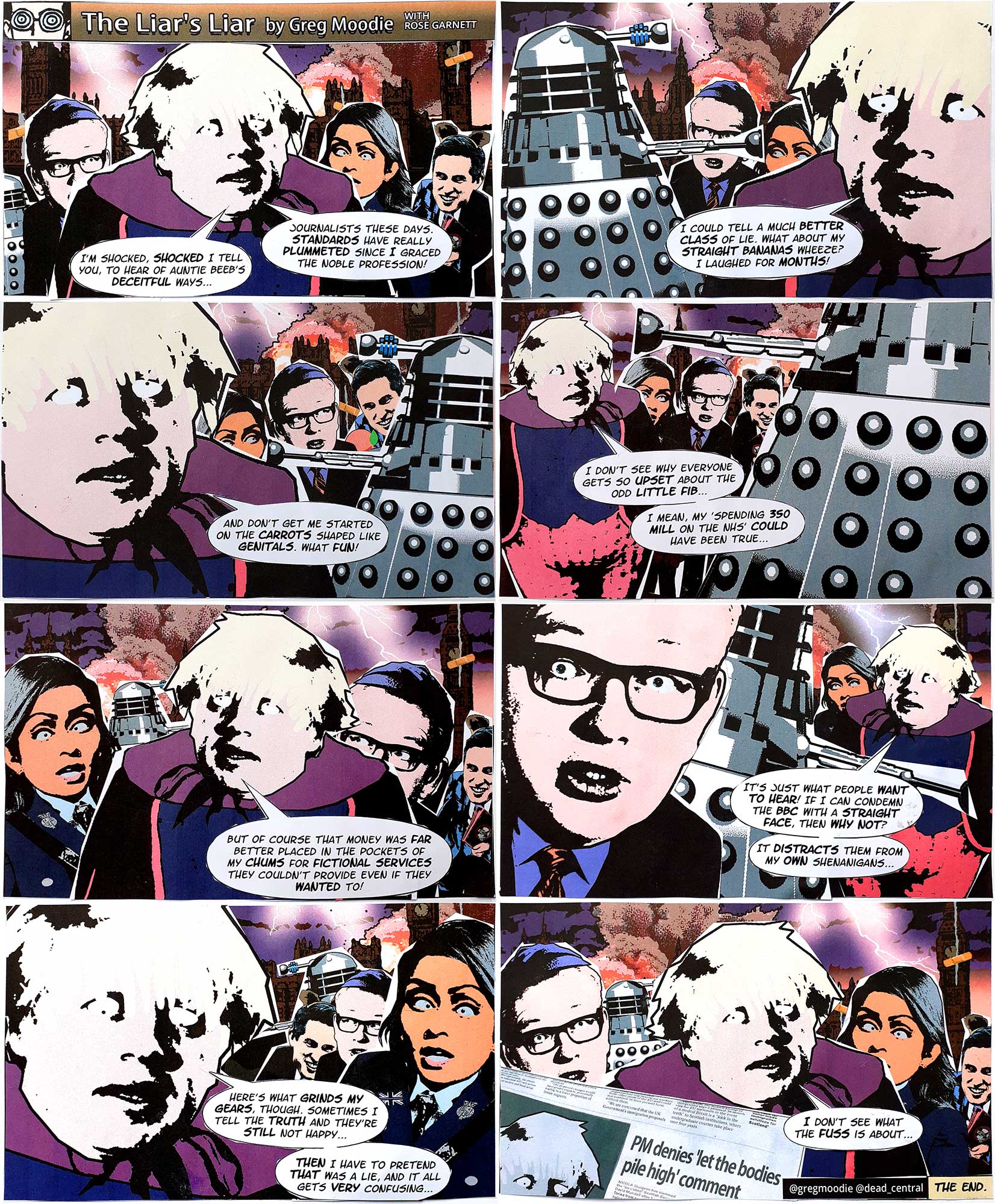 May 22, 2021
An investigation into how the BBC obtained its 1995 interview with Princess Diana revealed that unscrupulous methods, including falsifying documents, were employed. Boris Johnson, who is renowned for his distant relationship with the truth, laughingly joined in with the universal condemnation.