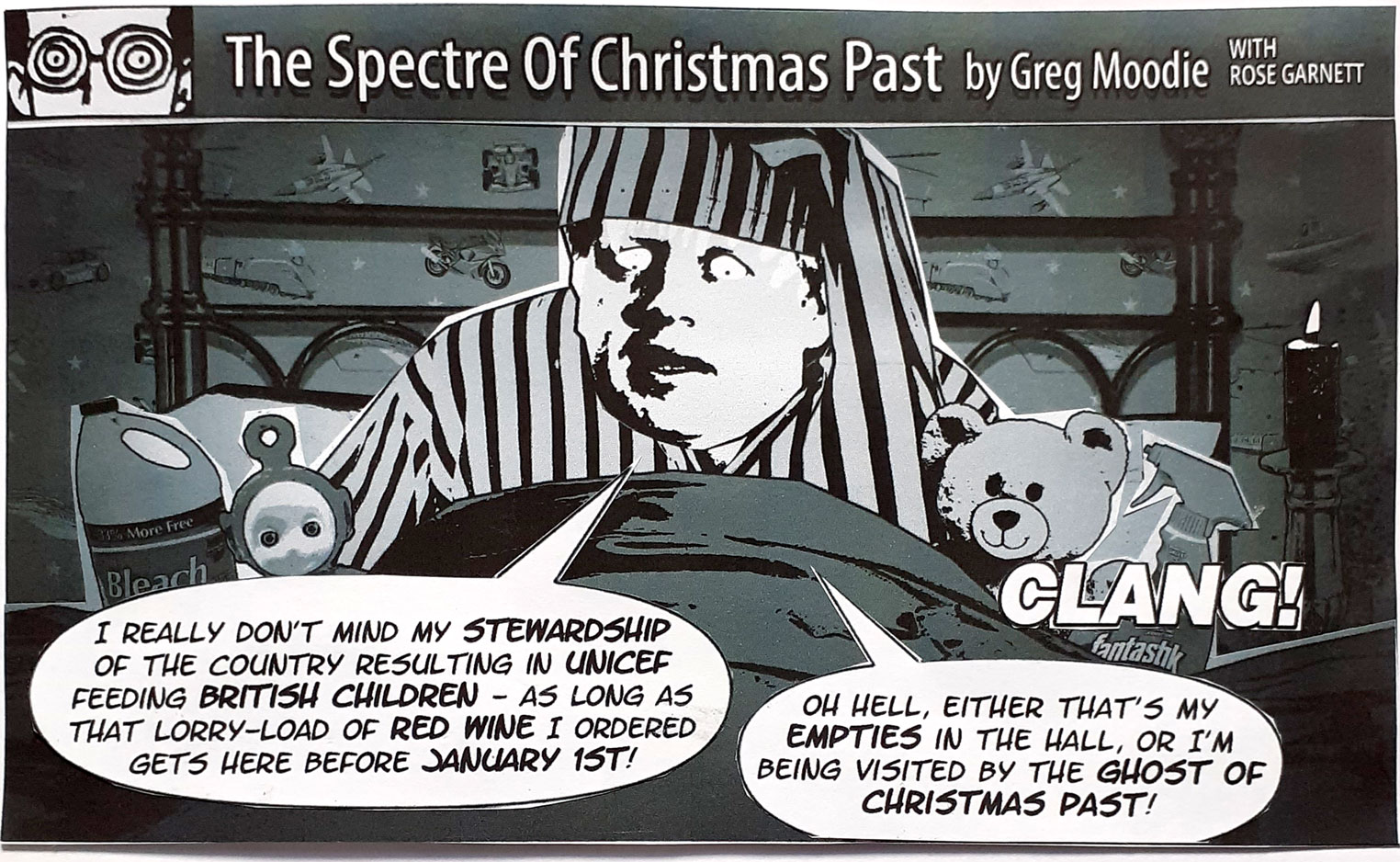 CROWDFUNDING NOW - PLEASE LEND YOUR SUPPORT!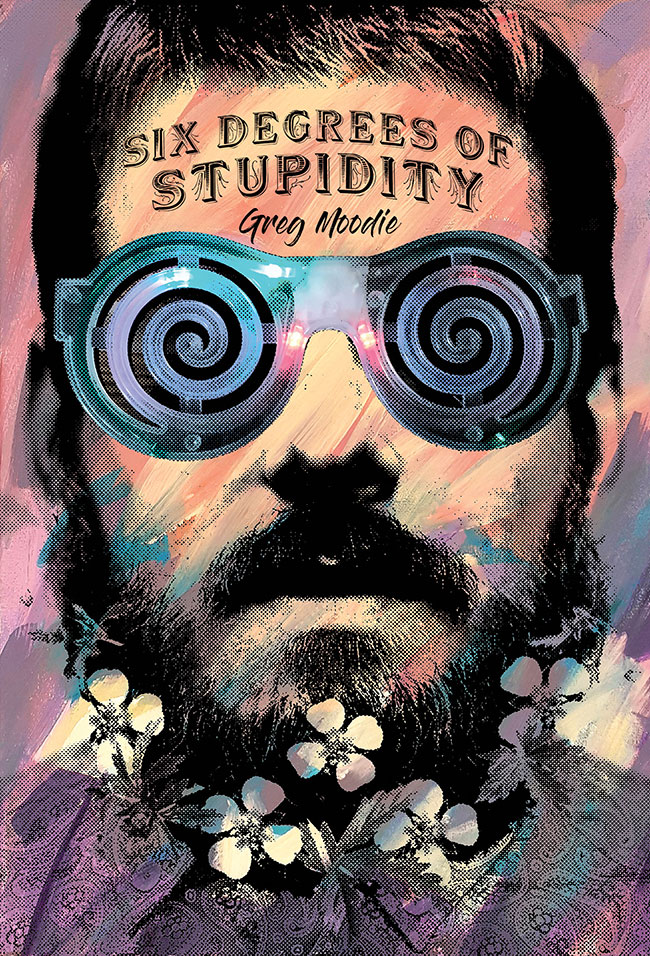 Like this cartoon? The original collage artwork is available to buy:
The Spectre Of Christmas Past
December 20, 2020
In the week before Christmas 2020, it was announced that Unicef was having to feed children in the UK for the first time in its 70-year history. That is all.