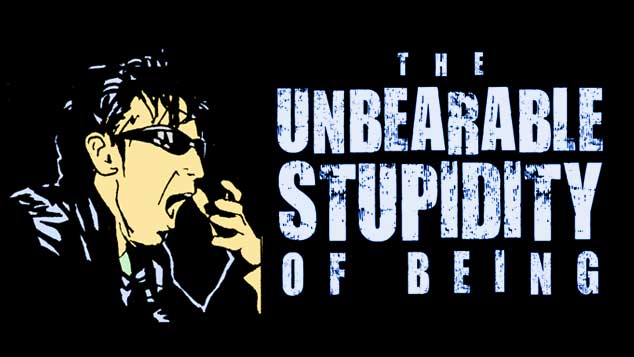 CURRENT STATUS: COMPLETED, UNPUBLISHED
'The Unbearable Stupidity Of Being' is a 78,000 word comic fantasy novel which satirises, amongst other targets, unscrupulous bankers and the Tea Party movement. It's the first book in Greg's 'Stupid Trilogy', with 'Six Degree of Stupidity' the second and 'Stupid Animals' the in-progress third.
Written in the form of a journal by under-employed graphic designer Tony Boaks, the book introduces failed banker turned criminal mastermind Sir Fred Godalming to the world.
Through Sir Fred, Tony becomes involved with a group of financial services fraudsters including Bernard Madolph and Allen Stanthorpe who all belong to 'The Order Of The Infinite Self,' a secret brotherhood of supremely selfish individuals. The Infinite Self form an arm's-length political organisation and install Tony and the unrequited love of his life LaFlamme as the figureheads, duping Tony into believing their thoroughly dubious ideology would be beneficial for all.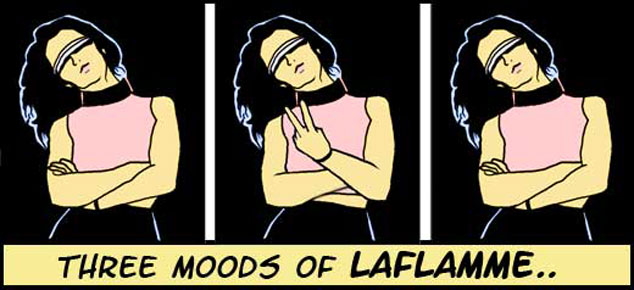 Says Greg:
"At times, the story parallels both the Da Vinci Code and Nausea, but as I've never read either book, this makes for some pretty interesting parallels."